One-Time Donation
If you would like to contribute to Odosagih Bible Conference you can do it either from your PayPal account or with a credit/debit card by clicking on "Donate" below.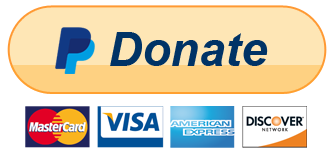 Donations can also be mailed to:
Odosagih Bible Conference
3204 Hazelmere Ave.
PO Box 107
Machias N.Y. 14101-0107
If you wish to use a credit/debit card by phone for your donation: 716-353-8555.
Tax receipts will be issued for all gifts. They are greatly appreciated.
Recurring Gift
If you wish to make donations on a monthly basis, you can simply click the PayPal button above and select "Make this a monthly donation". Otherwise, you can contact the office for other options.